Performance Breathing for Sport and Life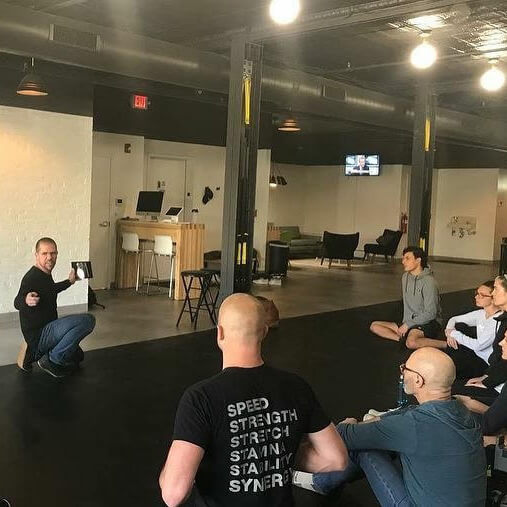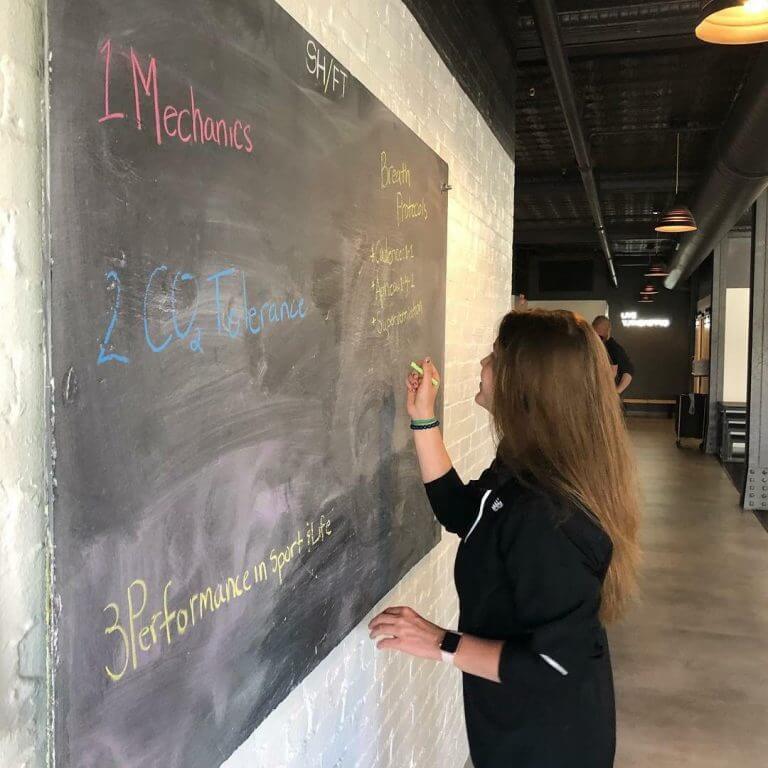 The Distance Project's leadership team has spent the past several years studying how breathing affects performance in both sport and life. We have worked with leaders in the scientific, medical, and sports performance community to extract protocols that we can share with teams throughout the country.
Breathe to Perform is a seminar series designed to bring you the most effective protocols to reduce stress and anxiety, peak mental focus and improve sports performance.
Whether you are an industry leader seeking a competitive edge for your company, an organization seeking better tools to mitigate stress and anxiety, or a coach committed to giving your athletes an advantage on the field, this seminar is for you!
Distance Project founder David Bidler is currently booking Breathe to Perform seminars for Fall/Winter 2018.
Contact David to learn more about the Breathe to Perform seminar and discuss the needs of your team!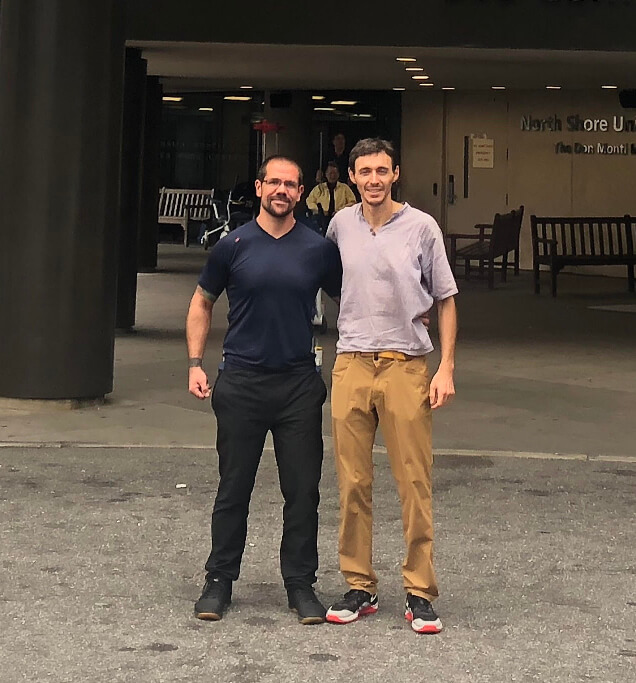 David and pioneering neuroscientist Dr. Jose Herrero designing the Breathe to Perform app soon to be released on Apple!