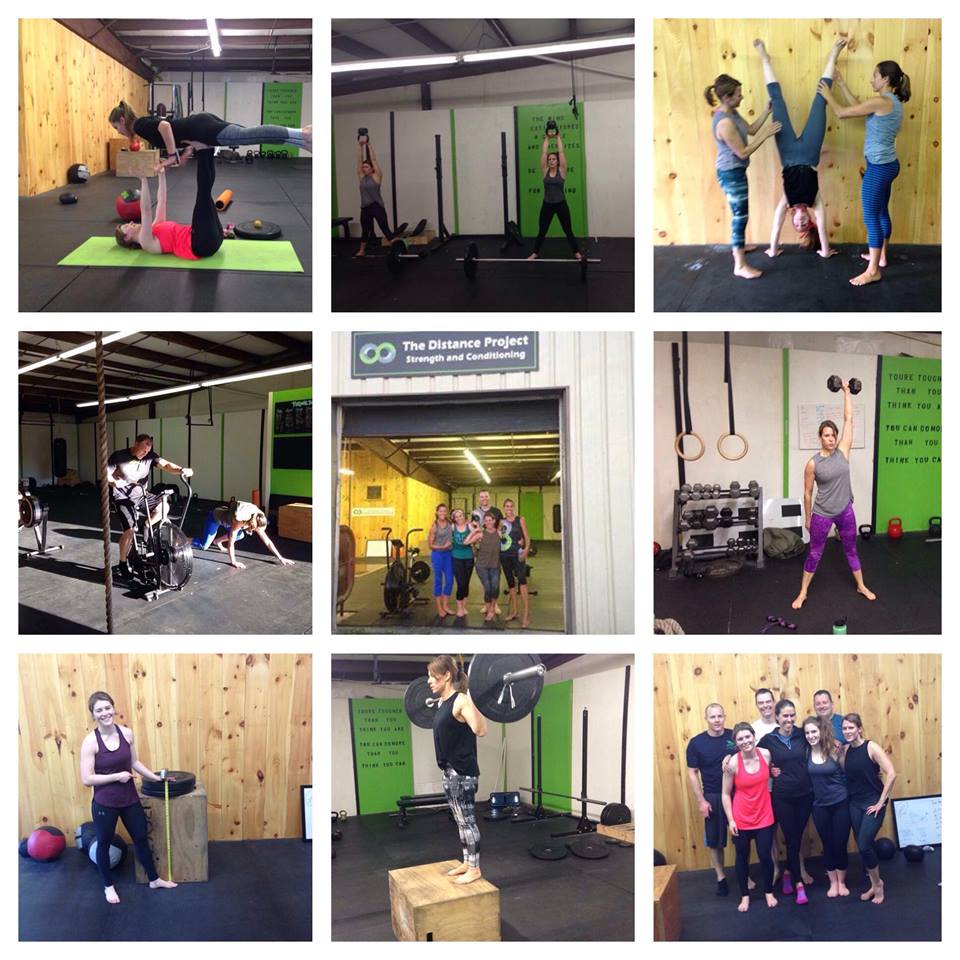 The Distance Project is a personal training and coaching center located in Freeport, Maine.
We specialize in strength training for runners, cyclists and endurance athletes. We also offer a wide variety of programs for athletes of all fitness levels and, most importantly, all fitness goals.
We pride ourselves on our inclusive, personal and beginner friendly programming as well as our advanced athletic coaching.
"Whether or not you are an athlete has nothing to do with you ability level. It has everything to do with your attitude. If you are serious about your training and committed to reaching your goals you have come to the right place."
–David Bidler, Owner of The Distance Project